Green Tea Coconut 20 Teapees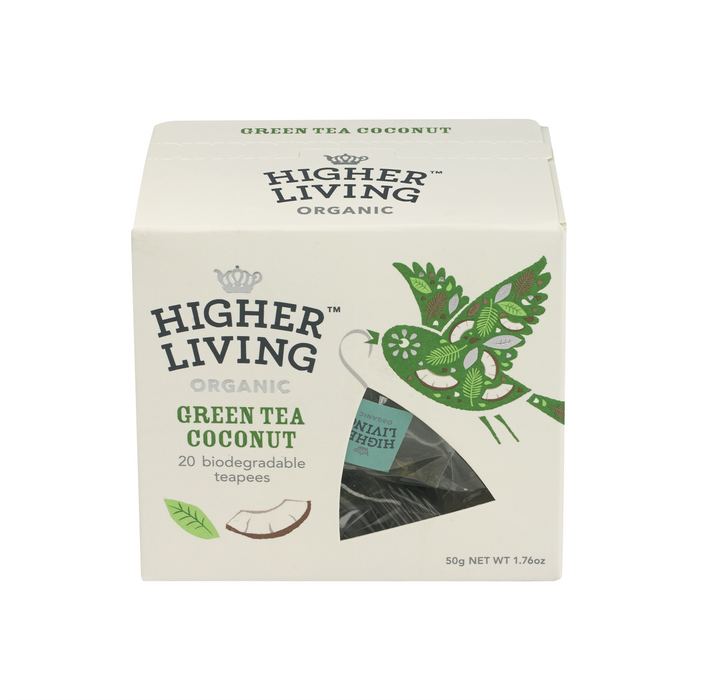 An exotic combination of green tea and coconut make this a distinctive blend distinctly smooth and sweet. Close your eyes as you breathe in the beguiling fragrances – you can almost hear the parakeets in the trees and feel the warm sun on your skin.
Contains 20 Biodegradable Teapees.
Ingredients:
Green Tea (92%), Coconut (7%), Natural Coconut Flavour* (1%). *non-organic