Vanilla Chai 20 Teapees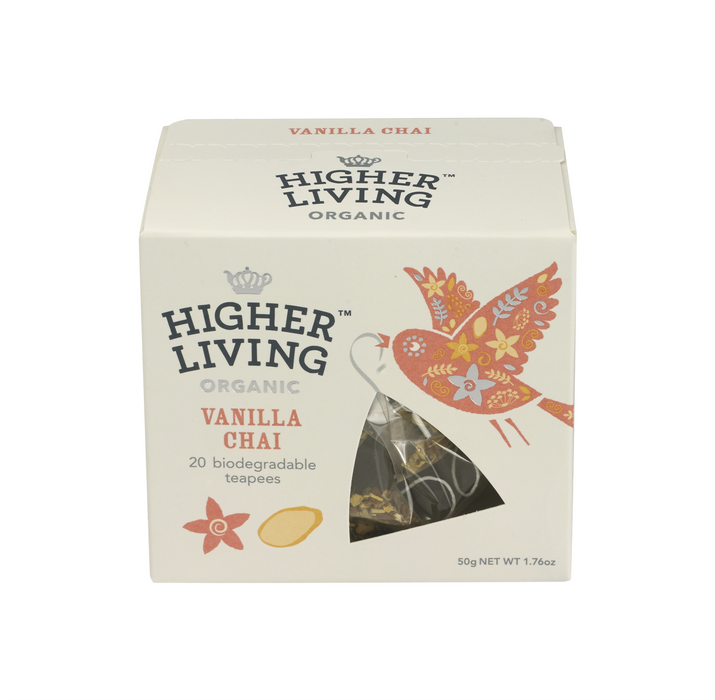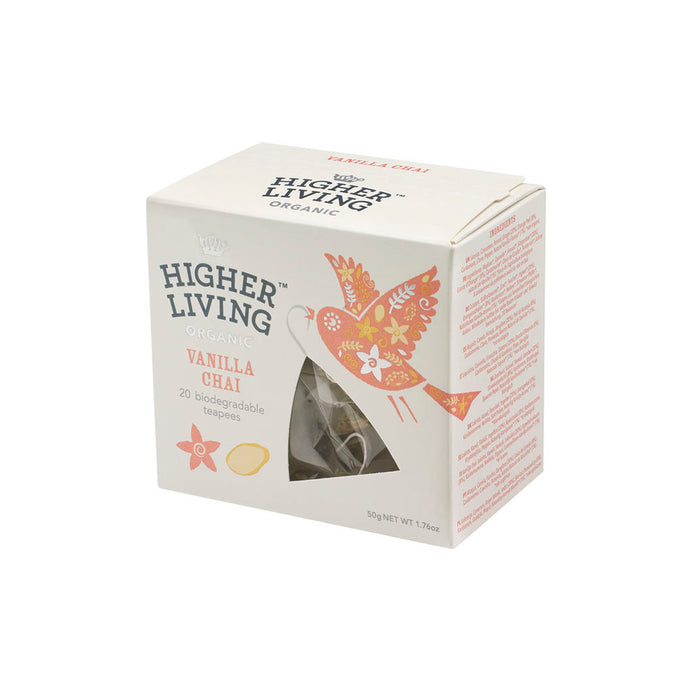 A rich and creamy chai infusion, it makes a luscious treat on its own or with a little natural honey. Sweet and warming to cosy up with in the winter, delicious over ice in the summer months. Savour this classic any time!
Contains 20 Biodegradable Teapees.
Ingredients:
Licorice, Cinnamon, Fennel, Ginger (20%), Orange Peel (8%), Cardamom, Clove, Pepper, Natural Vanilla Flavour* (1%). *non-organic